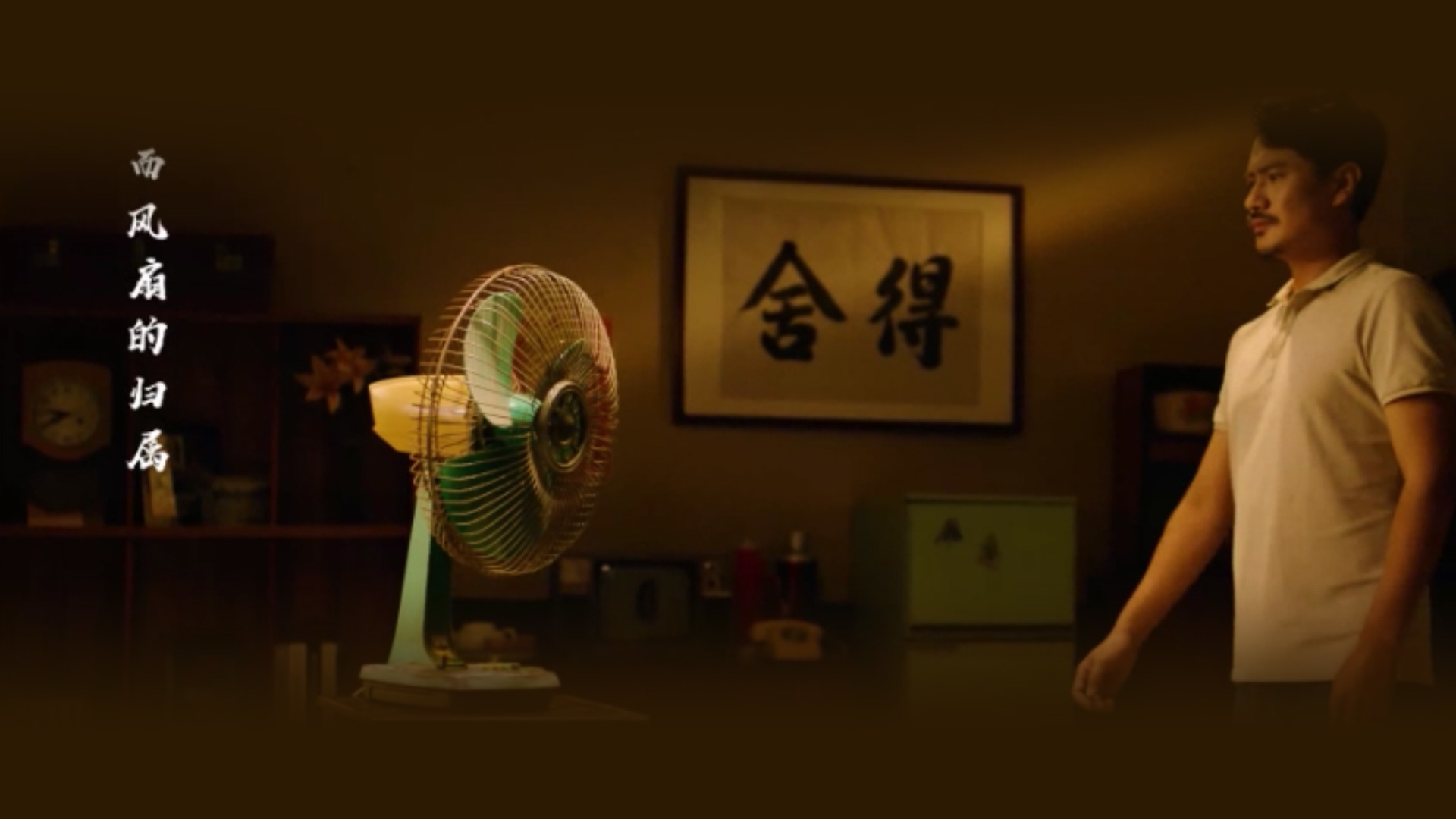 YuanDong people focus on R&D and production of fans 70 years
YuanDong people focus on R&D and production of fans 70 years
In 1965, the Far East Fan Factory was established in Guangzhou, Huacheng. Since its establishment, the Far East Fan has been called "a good fan" by the local people with its excellent quality. Facing the new market and new opportunities in the 21st century, the Far East Fan still adheres to the down-to-earth spirit of exploration and meticulous craftsmanship, not only striving for excellence in fan products, but also deriving a variety of living appliances. In the future, Far East will continue to work hard to create high-quality electrical appliances and strive to improve your quality of life!
Silent frequency conversion motor
Light weight outside,Hard in the core
The motor is the core of the fan. The variable-frequency motor is stable and noiseless. The 17.4dB ultra quiet Far East motor uses the sine wave DC technology. The motor runs steadily and reliably. The whole machine runs almost noiselessly. The quiet and soft wind makes you feel comfortable.
No noise
Double ball silent bearing
No cacophony
Pure copper wire seamless winding
More muted
Silicon steel sheet protective structure
The business principle of "Quality First, Service First, Reputation First, and User First" is our tenet
The product quality is strictly controlled according to the national executive standards. Under the supervision and guidance of the national quality management department, in combination with the factory production, modern scientific management means are used to make the product quality of the company meet the national standards in terms of appearance, air volume, temperature rise and other technical indicators. The measurement and detection capability has been obtained the enterprise's secondary measurement assurance system.