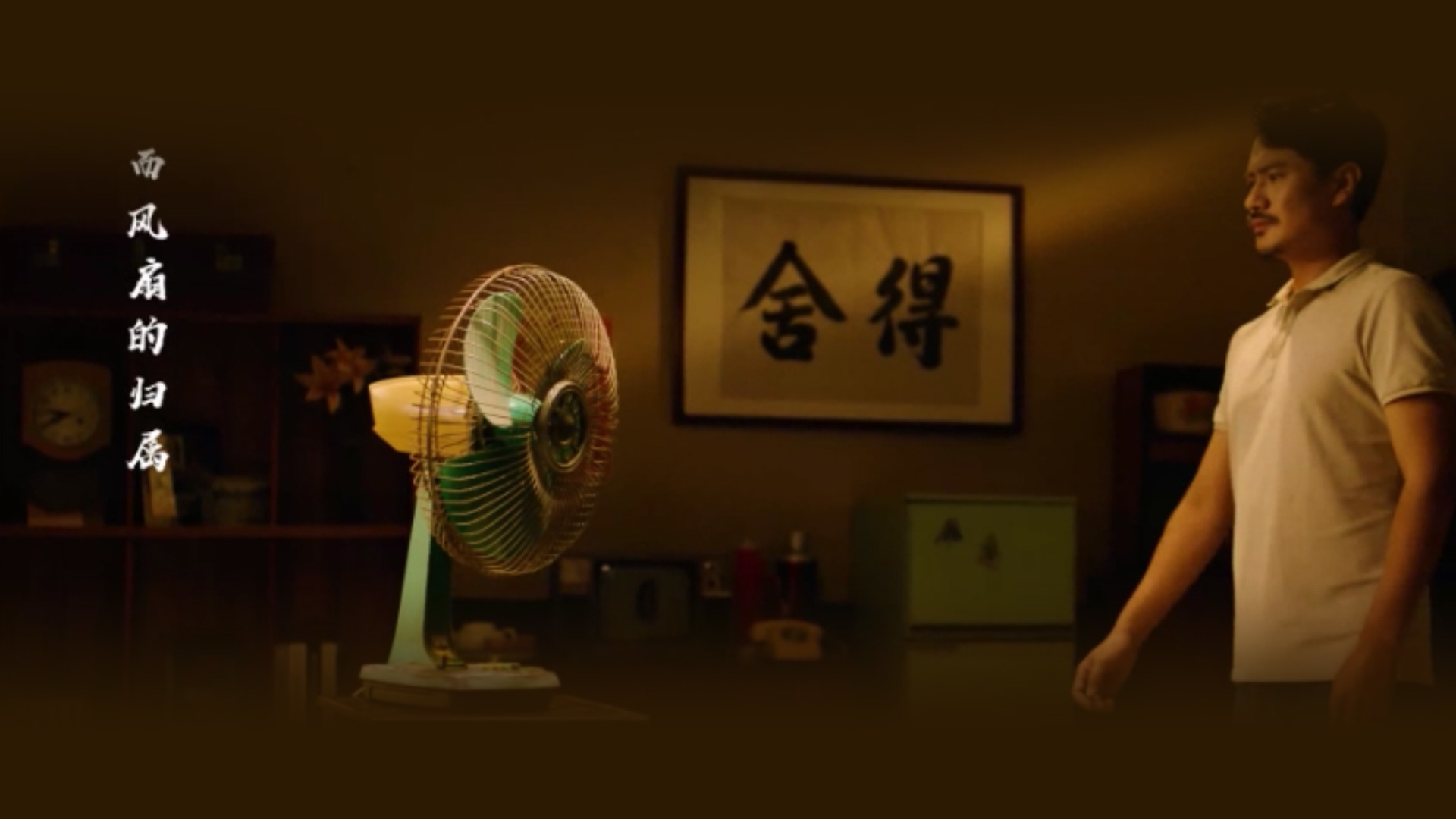 Development History
---
In 1965, the Far East Fan Factory was established in Guangzhou, Huacheng. Since its establishment, the Far East Fan has been called "a good fan" by the local people with its excellent quality. Facing the new market and new opportunities in the 21st century, the Far East Fan still adheres to the down-to-earth spirit of exploration and meticulous craftsmanship, not only striving for excellence in fan products, but also deriving a variety of living appliances. In the future, Far East will continue to work hard to create high-quality electrical appliances and strive to improve your quality of life!
1980
---
The product won the Quality Award of the National Economic Commission

1985
---
Registered Far East trademark

1992
---
It is moving forward with time towards the direction of modern enterprises. With the enterprise tenet of "sincerity, pragmatism, high quality and efficiency", we will wholeheartedly serve people from all walks of life.

2018
---
National Investment Promotion for New Product Fair



1952
---
Yuan Dong Fan Factory was established in Guangzhou

1984
---
The product won the highest honor "Silver Medal" in the national electric fan industry

1987
---
Our company is committed to continuously improving the production process and quality of products, and constantly developing new products to maintain the competitiveness of the market.

2003
---
Obtained the national product quality inspection exemption certificate

2022
---
Looking ahead